Looking to jump start your fire service career and gain experience going to fires??
Apply to the Almaville Firefighter Live-In Program!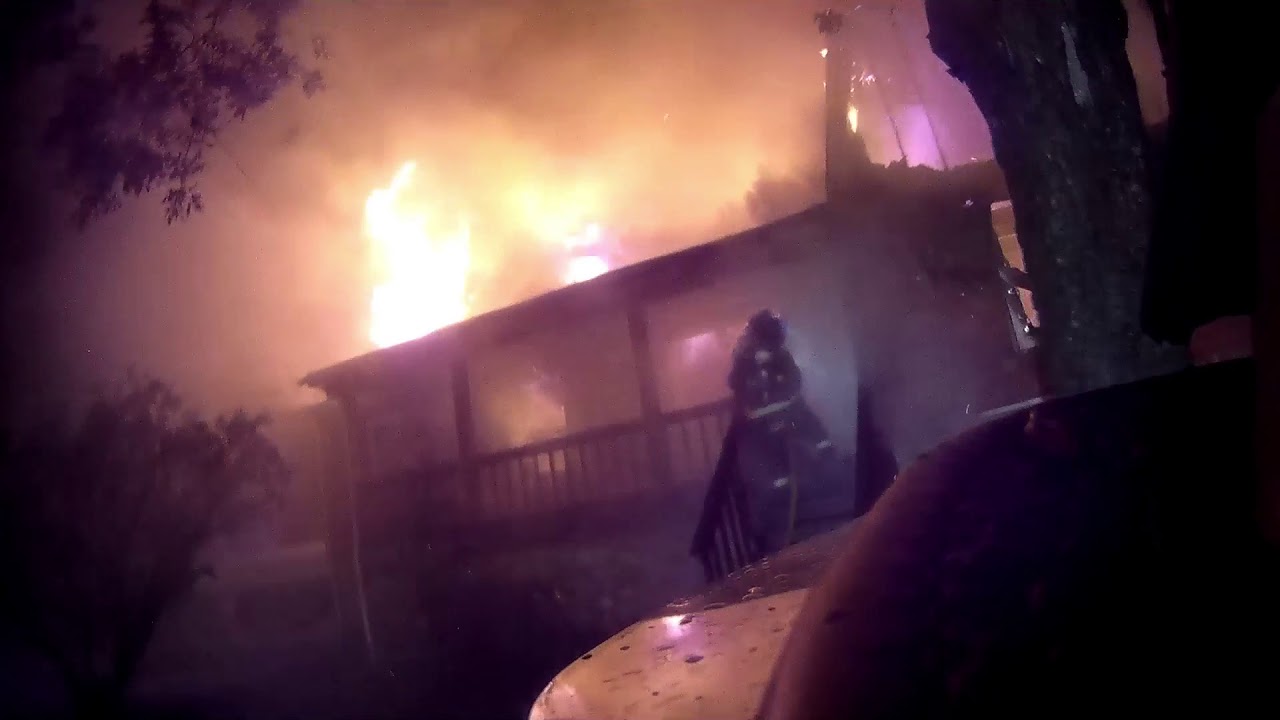 We have a long list of amenities:
Individual and Shared Rooms
Wireless internet
Cable TV
Washer and Dryer
Short Driving Distance to Major Colleges
Multiple EMT and Paramedic Programs available nearby
No Utility Fees
5 Minutes to Murfreesboro, 25 minutes to Nashville

Firefighter 1 or Successful Completion of Almaville's Recruit Training Program
Average 192 hours monthly with 16 Twelve hour shifts per month (50% must be days/weekends)
Meet annual training requirements (40 hours for Firefighters, additional 12 hours for Engineers)
Attain Senior Firefighter within 2 years from date of live-in status
Motivated for Success with a Combat Ready Mentality!
Request more information about the Live-in Program