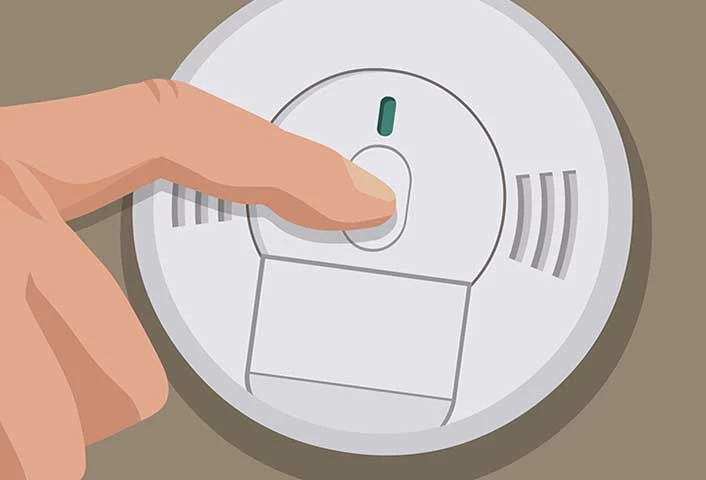 "Get Alarmed, TN!" is a grant-funded fire safety education and smoke alarm installation program administered by the State Fire Marshal's Office (SFMO). Launched in November 2012, the program distributes fire safety education and 10-year sealed battery smoke alarms to participating fire departments. The fire departments then deliver the education and install smoke alarms in at-risk homes across the state.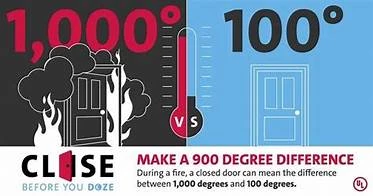 A closed door is one of the best pieces of firefighting and lifesaving equipment. It can:
Reduce fire growth and spread
Limit damage to your home
Possibly save lives
If you have to leave a room that is on fire, simply closing the door behind you can be the best decision you make.

Remember:
Close the bedroom door when sleeping, if possible.
Close doors behind you when escaping a room or building that's on fire.
Keep fire doors closed. Never wedge, disable or prop open fire doors in any building.